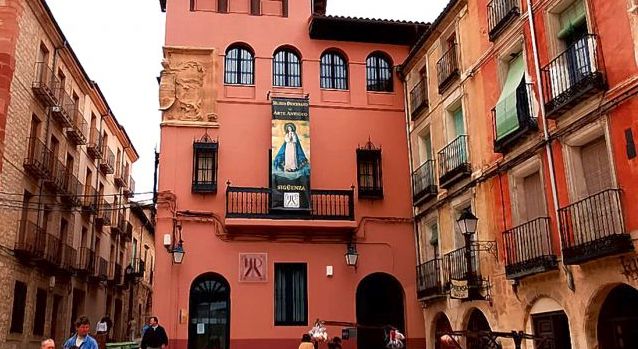 The museum of Antique Religious Art of Sigüenza-Guadalajara's Diocese is located in a XVI century neoclassic small palace, known as "The Barrena's Old House", which belonged to the Gamboa family during four hundred, until1923. (In the last century it became an hotel, a neighbours' house and a branch of a Bank) D. Lorenzo Bericiartúa Valerdi, being bishop of this diocese, bought the building in 1956 to turn it into the Diocese's Museum. Although it was his successor D. Laureano Castán Lacoma, supported by the nuncio Luigi Dadaglio, who inaugurated it on may 11th in 1968. The exhibition occupied, initially, only the bottom floor of the building. In 1972 it was extended to the first floor. At present the museum occupies all the building.
Just at the beginning of his position as bishop, D. Laureano starts again the important work, iniciated in 1949, of collecting new resources for the museum, deposited and exposed, meantime, at the cathedral. Thanks to men like this bishop, with a special sensibility and a wide culture, it has been possible to preserve the rich heritage of the church, so dispersed and with very fragile guaranty of security. The bishop D. José Sánchez González, took on the job of restoring and fitting the building, making it a museum appropriated to the present time, with the last expositive technology. From From the architectonic point of view, are exemplary the restoration of the inner yard and the recovery of a stretch of the medieval wall.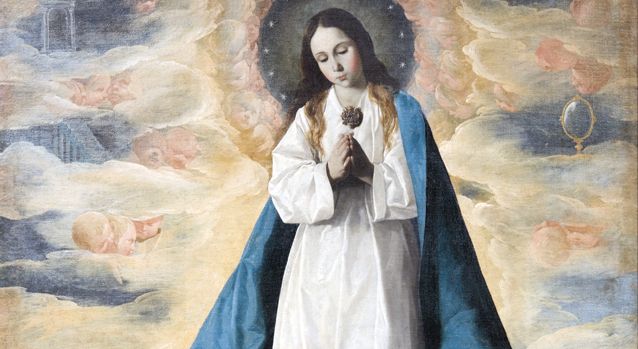 Visit the Museum's Website.
Museum's Visiting:
Wednesday, Thursday and Sunday
From 11:00 to 14:00 h
From 16:00 to 19:00 h
Friday and Saturday
From 11:00 to 14:00 h
From 16:00 to 20:00 h
(January and February: closed)
(Monday and Tuesday: closed)
Phone: 949 391 023
E-mail: artecristiano@hotmail.es